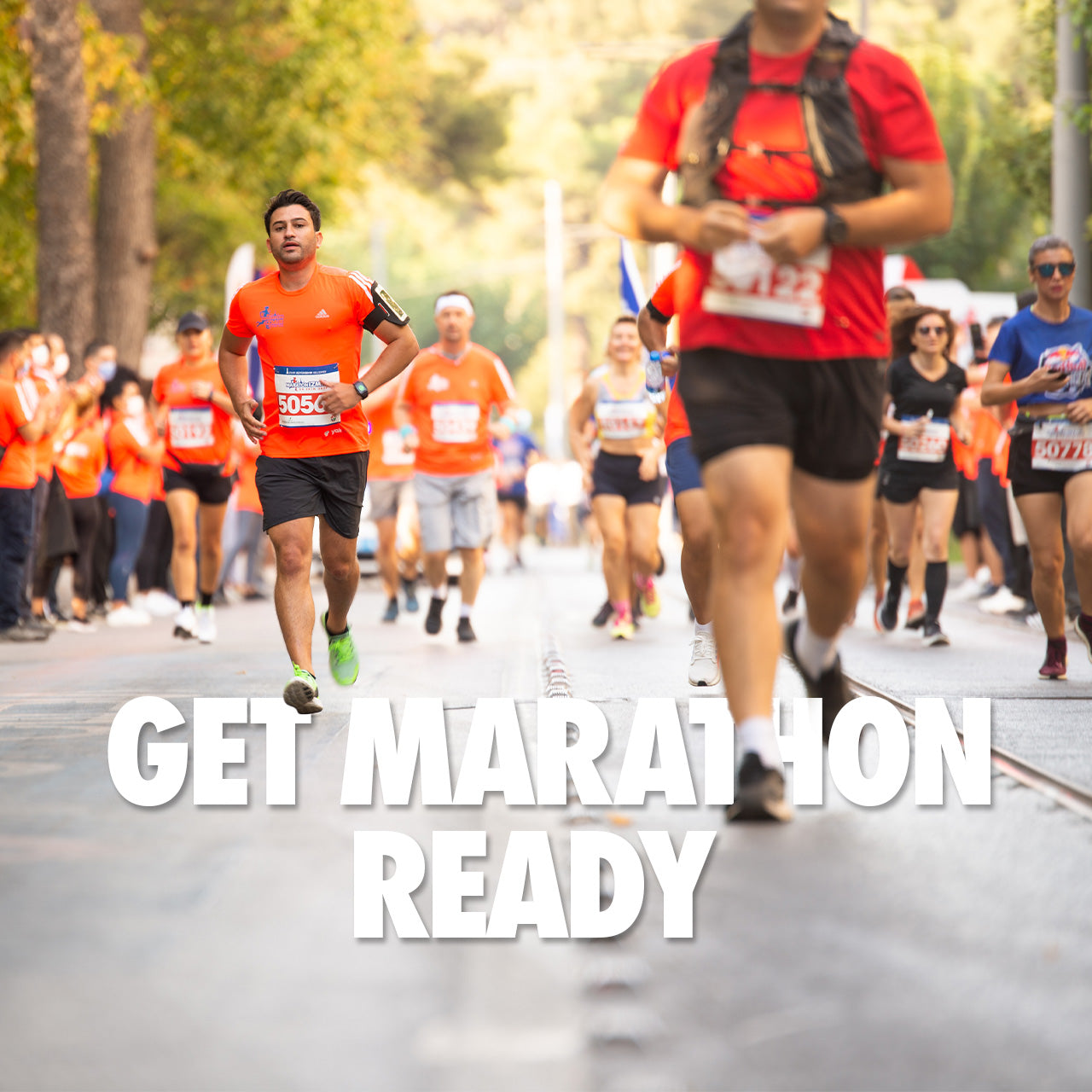 Both training and completing a marathon is a challenging but an incredibly rewarding journey for a runner. It's very important to plan your journey and have the right gear.
First things first, don't buy last minute. You want to have tested all of your essentials at least a few times to make sure they are both fit for purpose and fit your needs.
We have put together a small essentials checklist so you have everything you need to finish your marathon.
Running Socks
Probably the most important and most overlooked addition to your marathon journey (other than your shoes).
A proper pair of technical running socks are made of materials that will keep your feet comfortable, fresh and blister free throughout your run.
shop running socks ►
Nutrition
A marathon is long, when running long distances you need energy and electrolytes to keep you going during your race.
Whether it's electrolytes in the form of tablets or powder added to your water. Gels straight from the packet or high energy sweets. Nutrition is important.
shop nutrition ►
Technical Clothing
When running long distance, the last thing you want is something that chafes or gets overly hot or wet when sweating.
Clothing designed for running is made of materials and fabrics that will help keep you comfortable and cool while moisture-wicking.
Shop running clothing
Compression
Research has shown that compression clothing reduces muscle damage, removes lactic acid faster, improves endurance and improves overall body temperature control all while accelerating post-excercise recovery.
Shop compression clothing
Anti-chafe and Blister prevention
Unlike popular belief, running a marathon doesn't have to be bleeding nipples and painful blisters. These can all be avoided with amazing helpers and tools. Bodyglide is a miracle at reducing chafing by adding an invisible lubricant to your skin, helping to reduce friction. Nip guards are great at protection for your nipples chafing.
Shop anti-chafe and blister prevention ►
Support & Injury Prevention
At some point everyone gets an injury, niggle or ache. There are great accessories that can help prevent these or improve the recovery time. Whether it's knee pain, shin plints, plantar fasciitis or in need of a simple massage. We have a range of massage tools, tapes and supports that can help.
Shop supports and injury prevention ►
Water bottle
Hydrate, hydrate, hydrate. An absolute in any form of exercise is to stay hydrated and keep up your water intake. A good, ergonomic and lightweight water bottle is a must have for any runner.
Shop running bottles ►
GPS Running Watches
The ideal modern day companion for every runner, especially at race time. Aid your training and track every movement, distance, time and heart-rate.
Some models even offer personal training plans, and can even help prevent injury by measuring when you should rest based on your current vitals. Neat, huh!
Shop running watches ►
Race packs, number belts and other accessories
Race and number belts are ideal for storing extras without having to carry them. Carry all your nutrition in an easy to reach compartment and some even have pockets for bottles.
Armbands are ideal for carriyng your phone at an easy-to-reach level.
Shop race belts and extras ►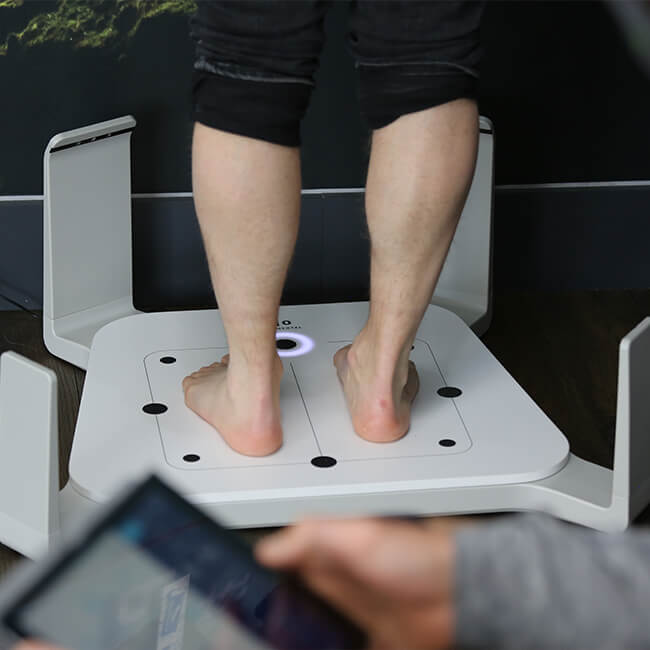 Gait analysis
If you haven't already, get your gait assessed and properly fitted footwear
Book an appointment